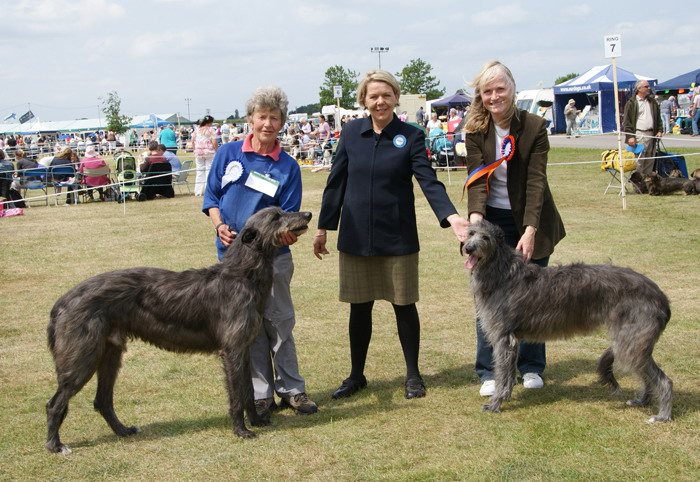 Bitch CC & BOB at Southern Counties Show was Stranwith Morag, with the Dog CC being won by Pyefleet Rollo. This was his third, congratulations!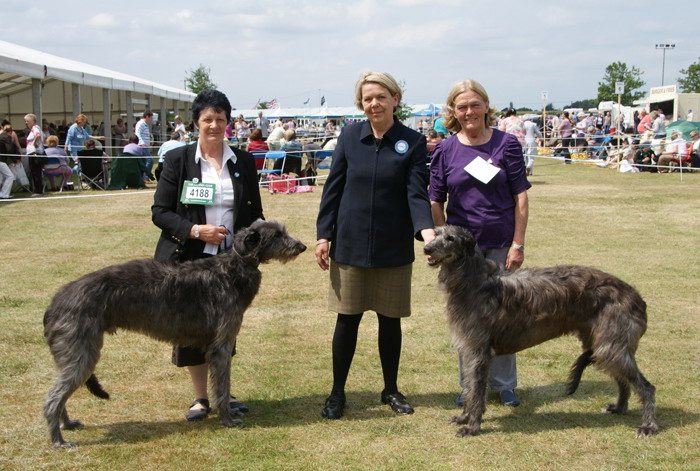 Reserve CC's were won by Hamiltonhill Fred D Mercury and Ladygrove Calamity Jane at Amiro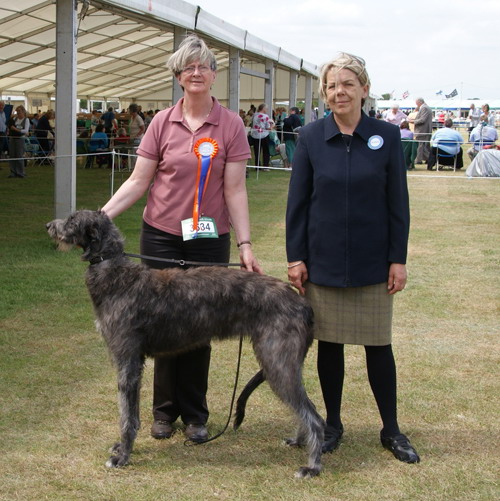 Best Puppy was Canerikie Coco Clarissa.
Full results available here.