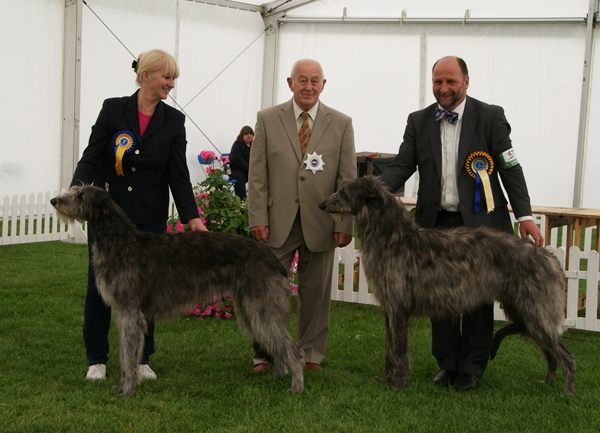 BOB at Leeds was Ch. Hyndsight Dark Sky with the Bitch CC going to Charbonnel Fliss
This was Fliss's third CC - and she has collected seven RCC's, so at long last, congratulations!
RCC's were won by Hyndsight Into The Mystic and Kilbourne Fire Chief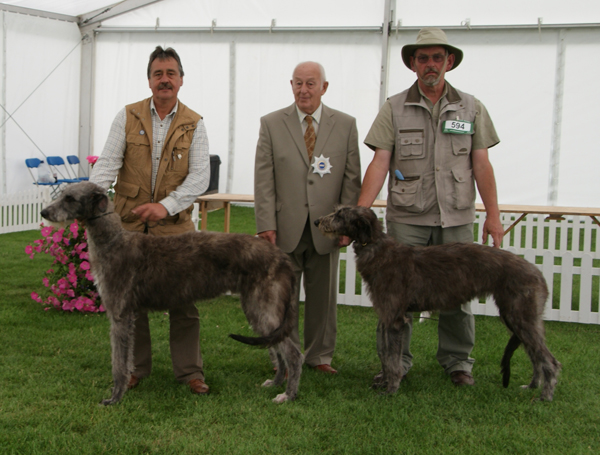 Best Puppy was Kilbourne Teliah. Best Puppy Dog was Kwaricott Corelli
Full results available here.